Supplying flipping great pinball machines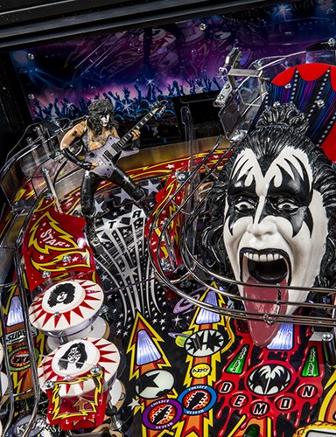 We supply top of the range pinball and arcade machines to businesses & events across Scotland.
Quality
We love games! All our machines on site are in tip top condition and we keep them that way. No sad looking, bashed games from us.
Mission
We want to bring back the joy of arcades and social play to the country. People should have experiences available to them that they just cannot have in their homes. Enhance your business or event with top quality, beautiful machines and see the value it can add to your experience or business.
Contact us now! paisleypinball@gmail.com
Search for us on Facebook
Follow us on Twitter: @PaisleyPinball
Satisfaction
We strive to offer the best service with the least hassle possible. We don't want you worrying about how things are working, we just want you to enjoy the fun and value these machine can add to your venue or event.